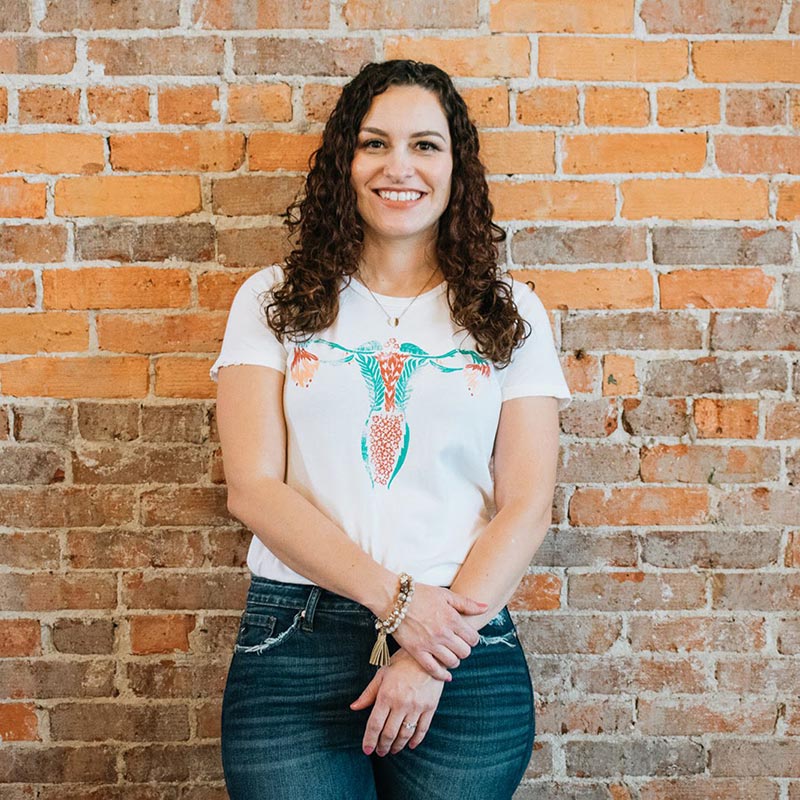 Dr. Vanessa Brockhouse is the founder of PelvicHEP, a passionate pelvic health physical therapist, an advocate for women, and pelvic health educator for her community. Her passion for women's health was birthed out of her own journey as a new mom. She believes in addressing women's health with a whole body approach which allows identification at the root cause resulting in relief of symptoms. Her passion to empower women is in her holistic approach desiring to see women living their life to the fullest.
PelvicHEP was birthed due to a need of pelvic health resources, exercise programs and patient education materials for women's health physical therapy. I created PelvicHEP, an online platform that would facilitate patient education, save time for clinicians, provide resources to clinicians, all to allow clinicians to better help their patients and provide a quality service with ease.
Dr. Vanessa Brockhouse, PT, DPT, CSCS, CCI earned her Doctor of Physical Therapy at Nova Southeastern University in 2012. She also has her Bachelor's degree in Biomedical Science from the University of South Florida. Vanessa started her career in the orthopedics setting. In addition, she worked as an adjunct faculty member at Nova Southeastern University for five years educating students in the Physical Therapy program. She has worked in pelvic health physical therapy and wellness since 2015. She earned her (CSCS) strength and conditioning credential in 2011. Vanessa is a member of the American Physical Therapy Association since 2009. She is passionate about education and loves to empower women to live life to the fullest.